 The lands
To the south of Libourne, along the waters of the Dordogne, in a peaceful and luminous environment, Château Larteau has got a beautiful terroir of clay on deep gravel, the ideal soil to reveal the silky texture and the fullness of great Merlots.
Traditional method
Respecting the environment. Mechanical tillage, grassing one row out of two. Abolition of weed killers.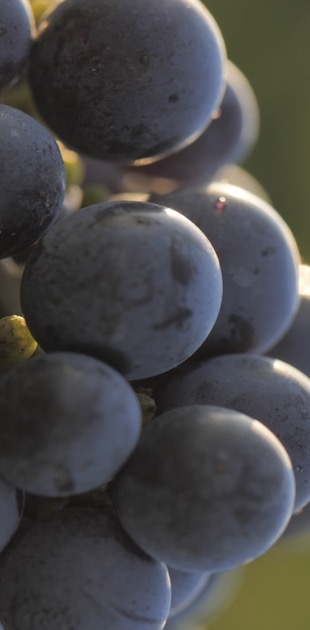 Harvest
Mechanical. Grape sorting on a vibrating sorting table + Mistrale blower. Plot management.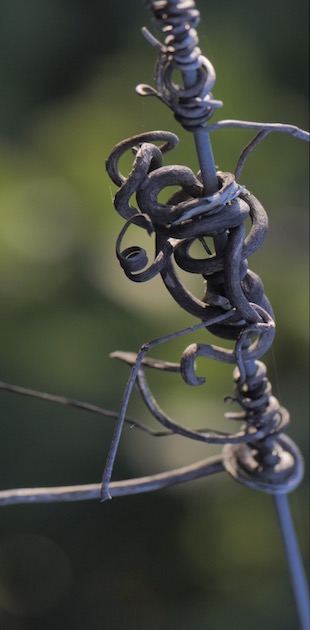 Terroir
80% Merlot and 20% Cabernet Franc are grown on alluvial plains on clay and deep gravel subsoil.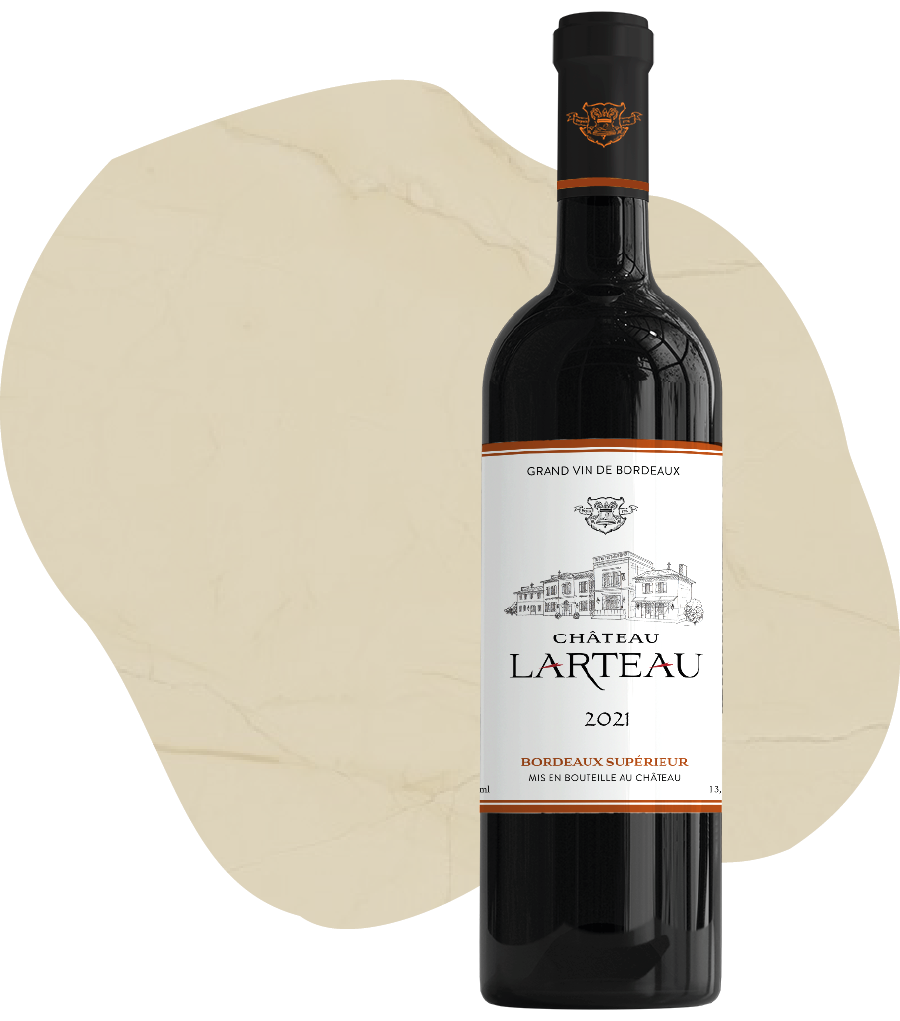 The wine
This splendid wine always springs from great grapes and the generosity of its superb terroir, but also from the passion and heart of the men who produce it.
Our wines are the loyal companions of gourmet tables. They embody a certain French gastronomy, made up of pleasures and traditions, good taste and know-how.